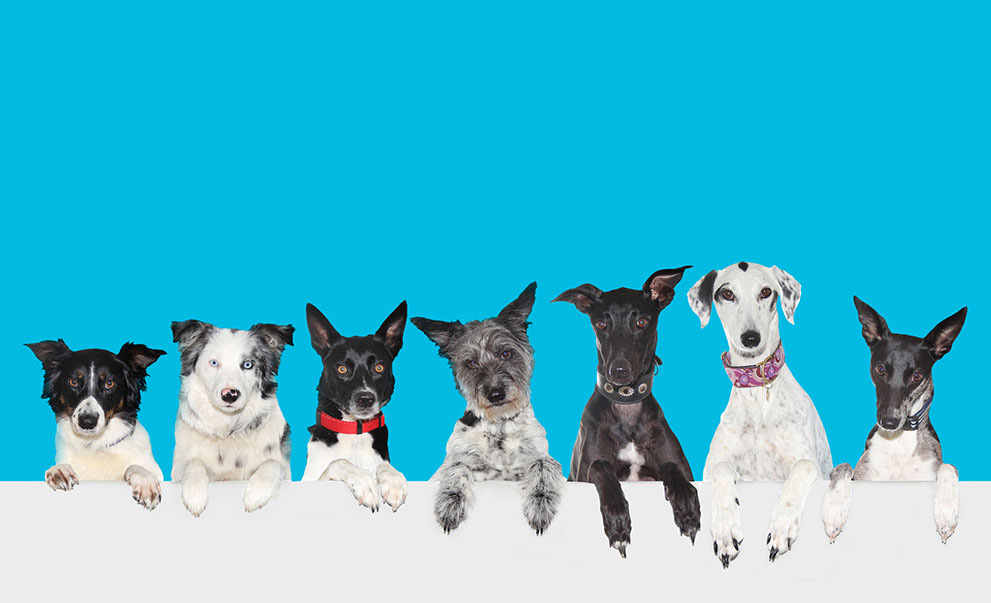 Suppliers of
Burns Pet Food
and Riaflex
Joint care



Would you like to do a sport with your dog? Something to help you and your dog keep fit and build up the bond between you.
Why not have a go at Dog Agility. Suitable for all breeds of dog and people of all ages.
(Dogs need to be 1 year old before training starts).
Venues and Times:
Agility Group Classes:
Tuesdays and Thursdays at Abbey Dressage, Fiddington, Tewkesbury, Gloucestershire, GL20 7BJ
New Starter course, eight weeks - £60.00.
After the starter course, classes can be booked in 4 week blocks for £25.00 (£6.25 per class).
One-On-One Agility Classes:
By appointment only at either Putloe Court, Moreton Valance, Glos GL2 7ND or:
The Oaks, Showborough, Nr Twyning, Strensham, Worcester, WR8 9LA
Contact Nikki on 07743 902525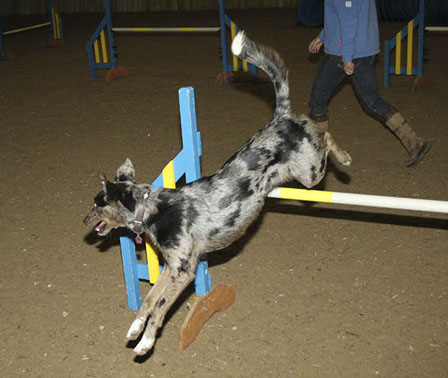 Website designed & created by Pet-ography. © 2016 Dickson Dog Training. All rights reserved.